What the New Part L Building Regulations means for Lighting Designs

With the introduction of the Government's new Part L Building Regulations, lighting designers and suppliers are further focusing on ways to ensure that the cost and environmental impact of running lighting in properties is kept to a minimum. This has led to increased importance being placed on finding ways to create energy-efficient solutions that are cost-effective, without sacrificing the quality and style of luxury lighting design.
The New Part L Building Regulations
As part of the Government's aim to become increasingly climate-conscious, the new Part L Building Regulations will make significant improvements to the energy efficiency of all new building projects. All new homes must produce 31% less carbon emissions than the previous requirements. Renovations and extensions to existing properties must also be energy efficient.
This means that efficient lighting design must be considered when working on new projects, to meet the new Part L standards. This includes making sure the lighting design uses energy-efficient materials and technologies and considers the natural daylighting potential of a property, as well as any renewable energy sources available.
By implementing efficient lighting design, luxurious lighting solutions can still be achieved while lowering carbon footprints and helping reduce climate change.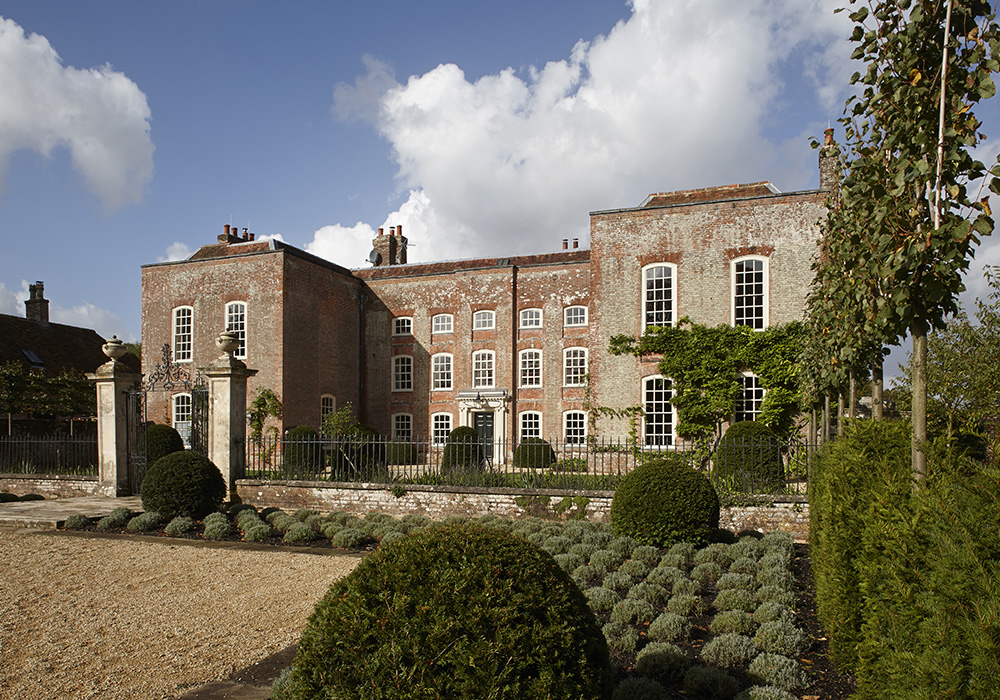 View our Super-Prime Residential Projects
The Need for Efficient Lighting
Using energy-efficient lighting, you can reduce electricity bills and cut carbon dioxide emissions, without any detriment to the quality of light in your property. If traditional bulbs are replaced with LED lighting, up to 40 kg of carbon dioxide a year can be trimmed from your yearly output.
Energy efficiency entails using less energy for the same activity, with huge advantages: diminishing greenhouse gas emissions, shrinking demand for imported energy, and reducing costs. According to The Climate Group, lighting is responsible for 6% of global CO2 emissions, this shows the importance of the move towards climate-conscious lighting choices.
These factors paired with the growing demand for energy-efficient solutions and Government requirements make energy-efficient lighting solutions a must for any project.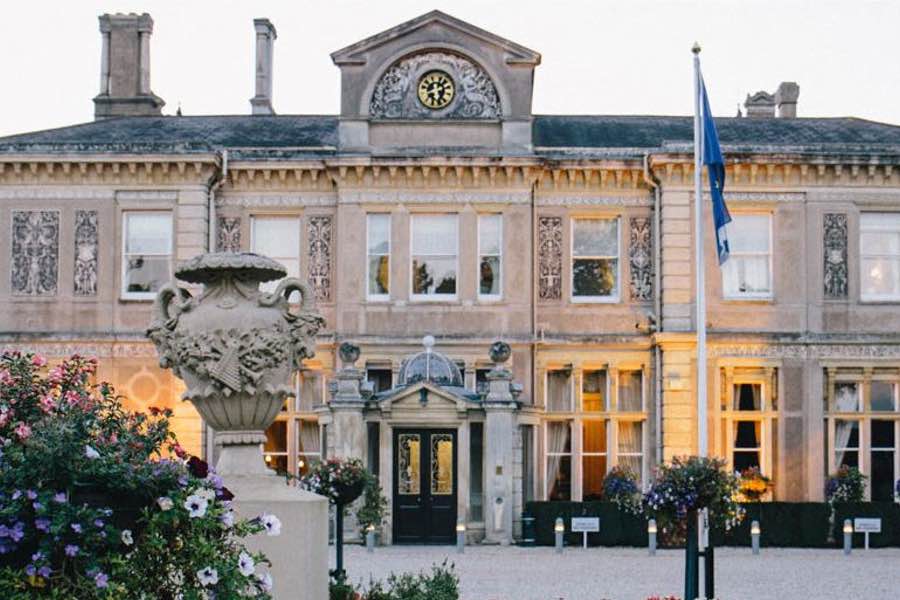 View our Super-Prime Residential Projects
How to Achieve Efficient Lighting
The first step towards achieving efficient lighting is to assess the project's needs in detail.
At Xavio, our lighting design professionals possess a considerable understanding of the most effective approaches to achieve energy-efficient lighting for your project. We can collaborate with you to pinpoint the optimal lighting solutions that meet the demands of the Building Regulations and bring your property to life. Our team will suggest luminaires that will optimize efficiency while still achieving an impressive lighting solution for your space.
Using expert strategies, Xavio is committed to achieving luxurious lighting design solutions within the requirements. Our highly trained experts will work alongside you at each stage, guaranteeing that your lighting fulfils the demands of the Building Regulations and generates a quality, cost-efficient result.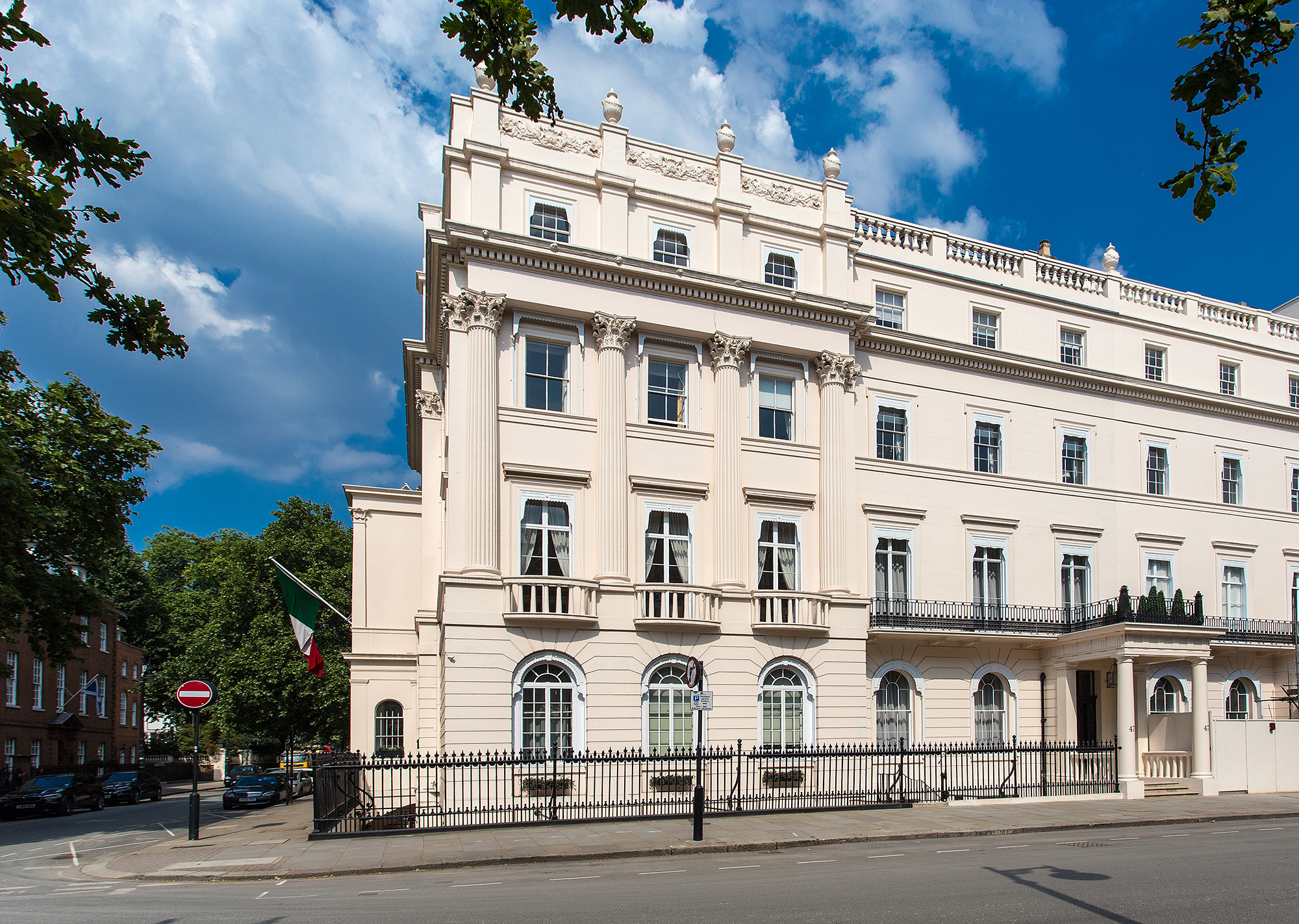 View our Super-Prime Residential Projects
The Benefits of Efficient Lighting
Efficient lighting offers numerous benefits, particularly when it comes to saving energy and costs.
Meeting the new Part L Building Regulations is now compulsory for all property developers, meaning the installation of efficient lighting is essential for complying with the regulations. In terms of the environment, energy-efficient lighting can lessen the total energy consumed in a property, consequently lowering the carbon footprint. By utilizing energy-efficient lighting fixtures, it is possible to contribute to a more sustainable planet.
Additionally, cost-saving is an advantage of energy-efficient lighting. Using energy-efficient solutions will result in reduced electricity costs; for larger properties, these savings can be quite considerable. As well as the savings, efficient lighting typically has a longer lifespan, meaning it will not have to be replaced as often.
Overall, efficient lighting presents numerous advantages for both property owners and the environment. The cost-saving associated with energy-efficient lighting is noteworthy and reducing energy consumption will support a more eco-friendly future. With the recent introduction of Part L Building Regulations, now is the optimal time to invest in efficient lighting solutions.