The problem:
There are many smaller or specialist projects that require some level of fast-track intervention with expert design assistance and/or lux level checking.
Often, larger lighting practices are too inflexible or stacked out with work to be attracted to this work.
There are smaller lighting consultancies or 'one-man bands' but these all-to-often do not have the expertise in delivering larger projects or lack professionalism.  In large projects, trust and track record are important, many consultancies or individuals cannot provide a relevant portfolio or don't understand the level of technical and practical support required on the projects to enamour trust from the wider team.
At the other end of the scale, there are very large projects which require significant studio resource to provide a highly comprehensive lighting scheme.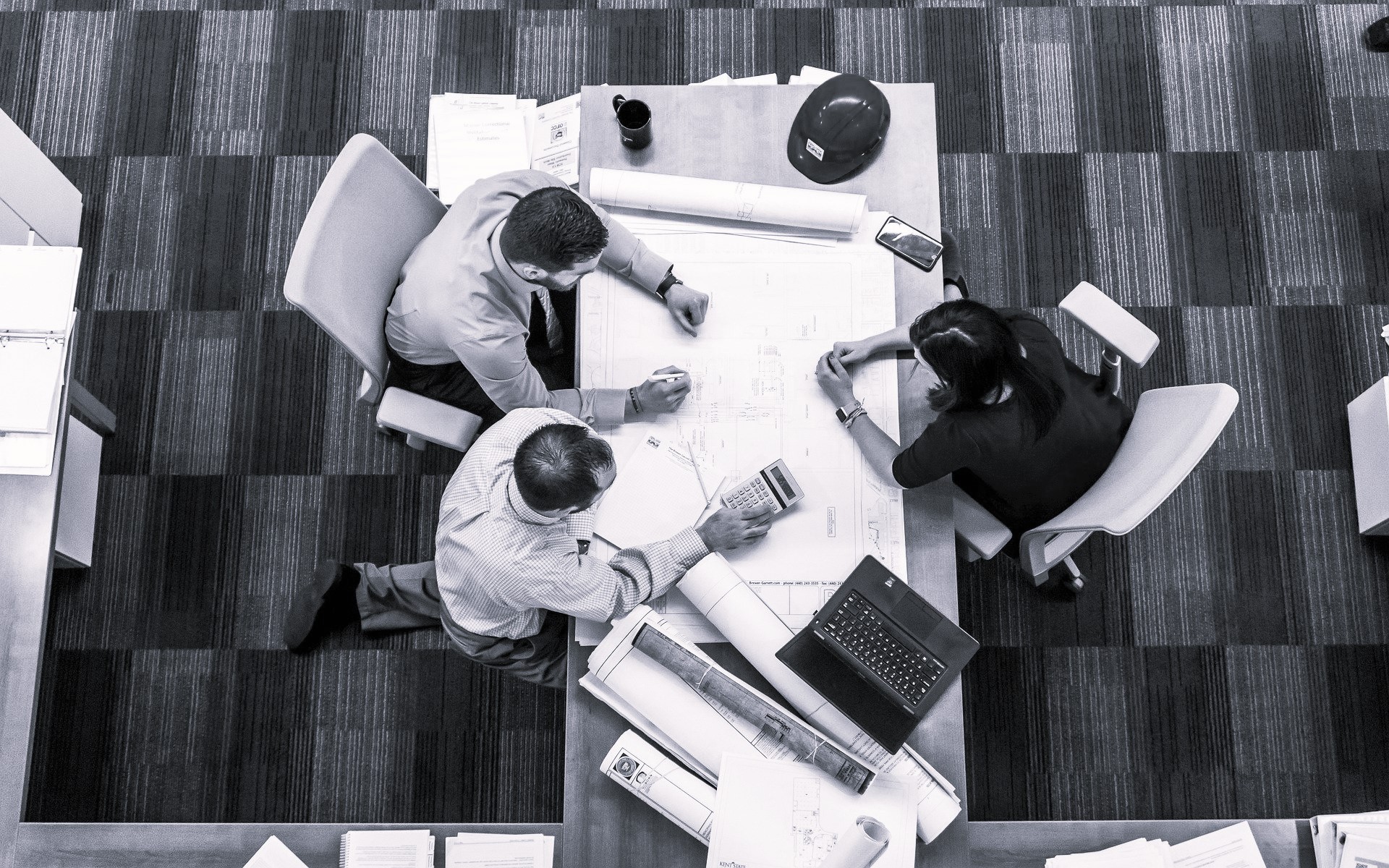 Xavio can provide agile and tailored services to fill in the gaps when you need expert support.  This can be on an hourly rate basis, or we can calculate a pre-agreed fixed fee if the scope is precise enough.
Xavio has a strong team to provide the necessary resource for big projects, but also offers highly flexible solutions for small or specialist projects.
"Xavio offer a package that is hard to find in our industry. From design, loading schedules, to procurement and room by room issuing of fixtures.
It's good to know that if an issue arises, their team are on the other end of the phone willing to help in any way possible. And when you're in the thick of it on a demanding project, it helps no end.
I hope to work on many more projects with Nick and his team for many more years to come."
Mark Catling, Darke and Taylor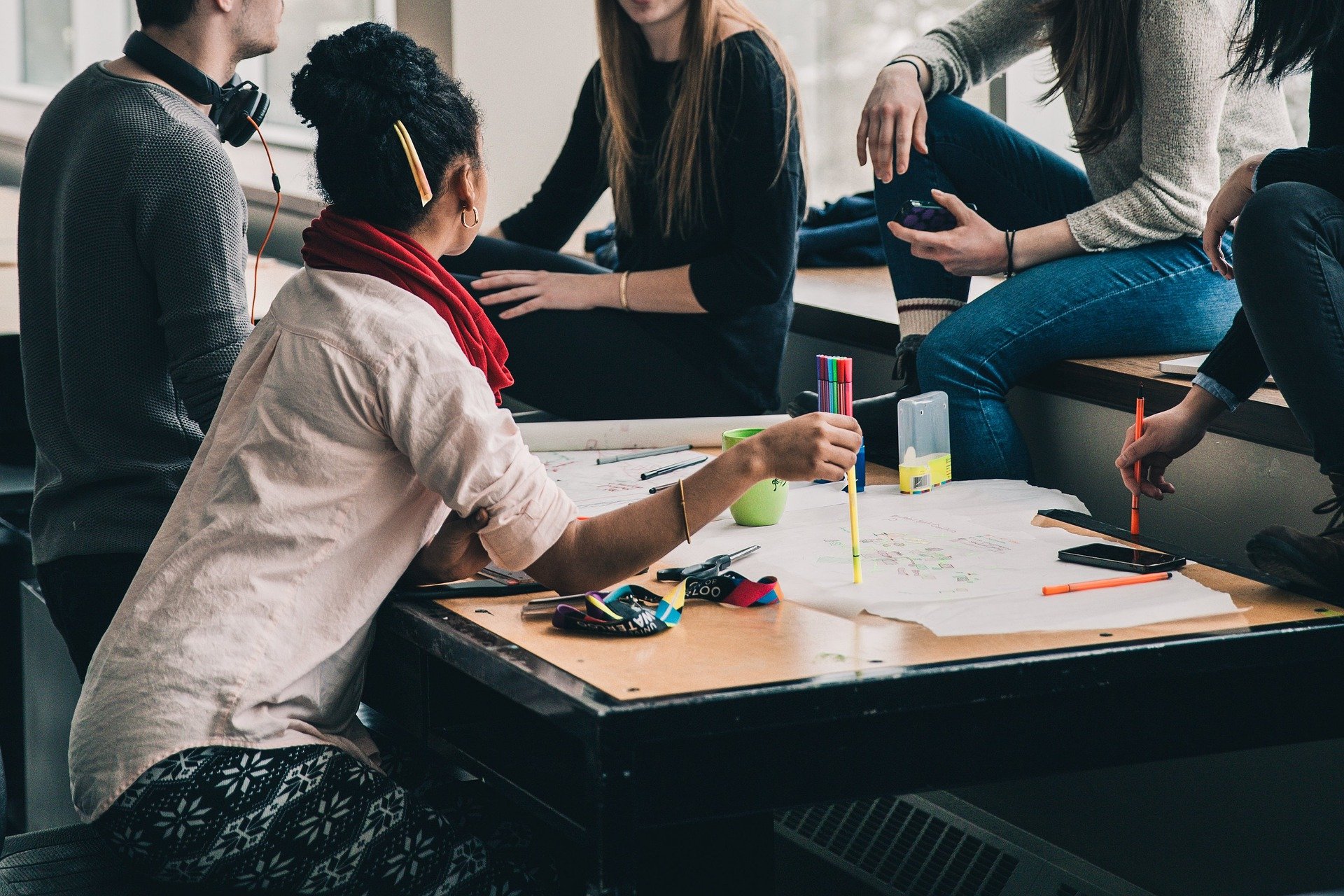 Discover More Xavio Solutions: