Site teams can too often receive a lot of light fittings, or luminaires at the wrong time for the project, frequently turning up on site before they are required. 
These are usually caused by ordering from several different manufacturers, all of whom have their individual delivery timelines, causing an abundance of challenges for electricians on site.
The problem
Extensive amounts of time is required to check, sort, and collate all the luminaires, putting the right parts with the right drivers etc. Often there is no space on site to sort through everything in a structured way, leading to costly mistakes and an inefficient use of time.
If delivered ahead of time, lights will often need storing for weeks or months until they can be installed. Storage on site is difficult and there simply may not be enough space to store them safely for prolonged periods of time.
Whilst in storage, lights can then get pilfered, damaged, mixed up with other things, or accidentally thrown away.
Accessories can frequently get lost, causing confusion and delay.
The lights are not labelled by room or circuit, leading to luminaires being incorrectly installed.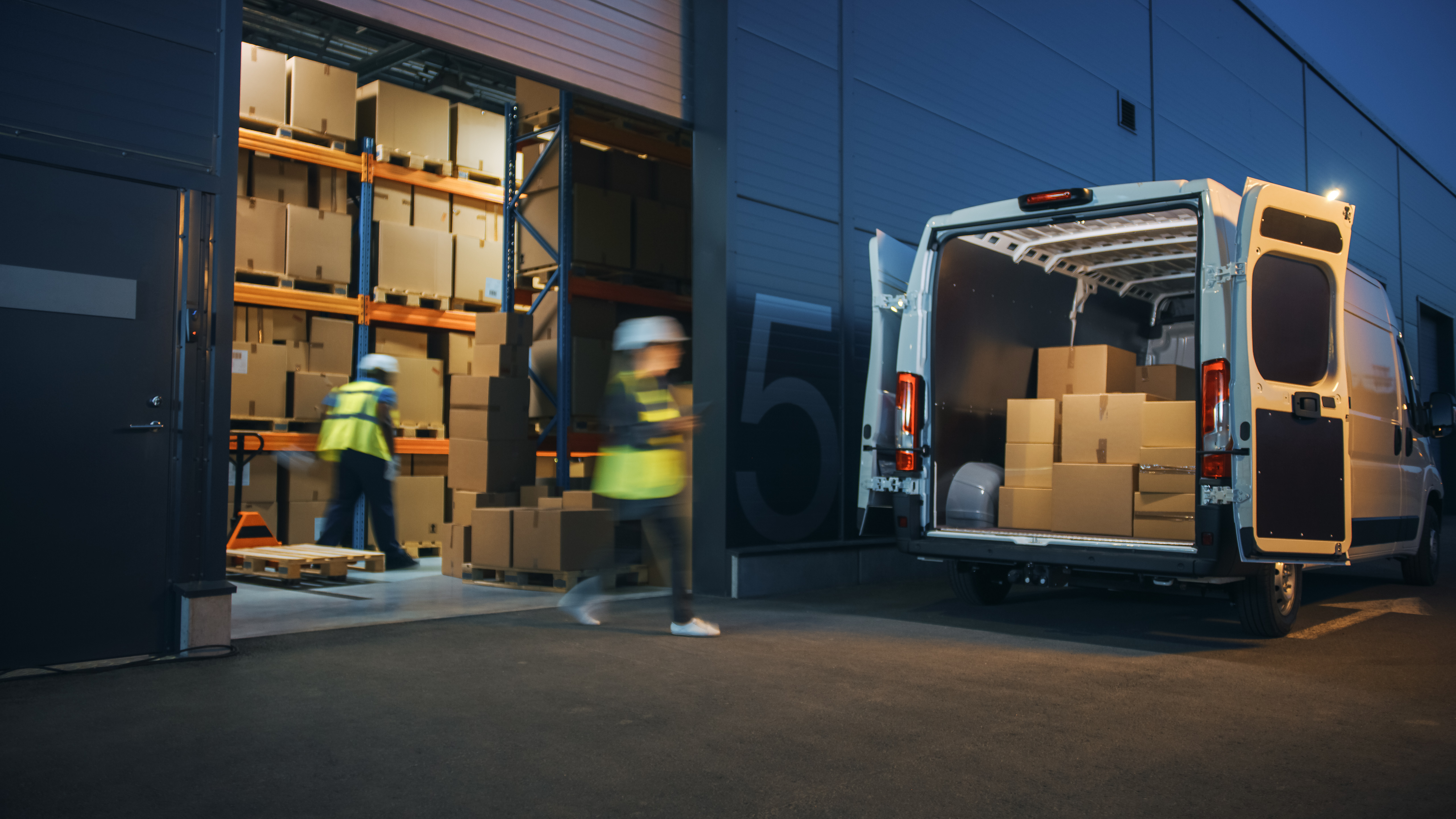 All luminaires are sent to the Xavio warehouse in Alton, Hampshire.
The Xavio team then check, sort, and collate all the lights into small groups labelled up by room and lighting circuit (split between first fix and second fix.)
We then create an online smartsheet showing all the fixtures, so that the electricians can log on at any point to see:
What has been delivered to Xavio
What has been checked off
What has been labelled/sorted
What is ready for dispatch
What has been delivered to site
When the lights are needed, Xavio deliver to site in their own transport to ensure fast, efficient receipt of parts and save things getting lost in the mainstream courier networks.
Lights are delivered in small JIT batches as needed, with a huge reduction in the possibility of things getting lost or broken on site.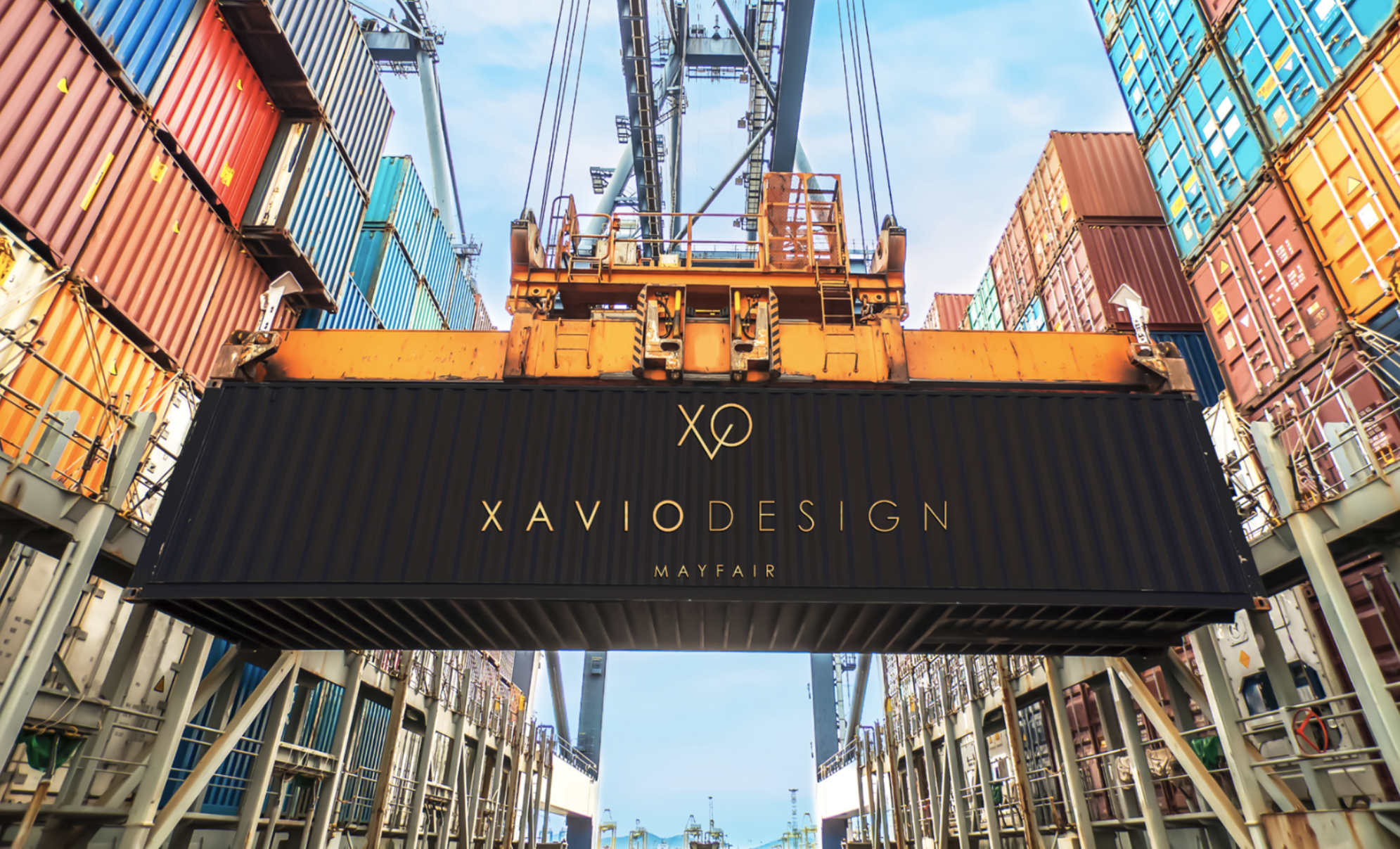 Discover More Xavio Solutions: