Free DIALux Design for Commercial Projects
The problem:
For office spaces, warehouses, retail space etc there are specific lux levels that must be met to comply with regulations. It is often a project requirement that someone must create a photometric model to calculate the light levels.  This can take quite a long time if you lack the experience and knowledge needed to deliver this model.
Many manufacturers offer this service FOC – but the catch, they only specify their own range of lighting!  In many scenarios, the best outcome for the project is a mix of several different manufacturers' lighting products to create the ideal solution, achieve different lighting effects and meet the budget.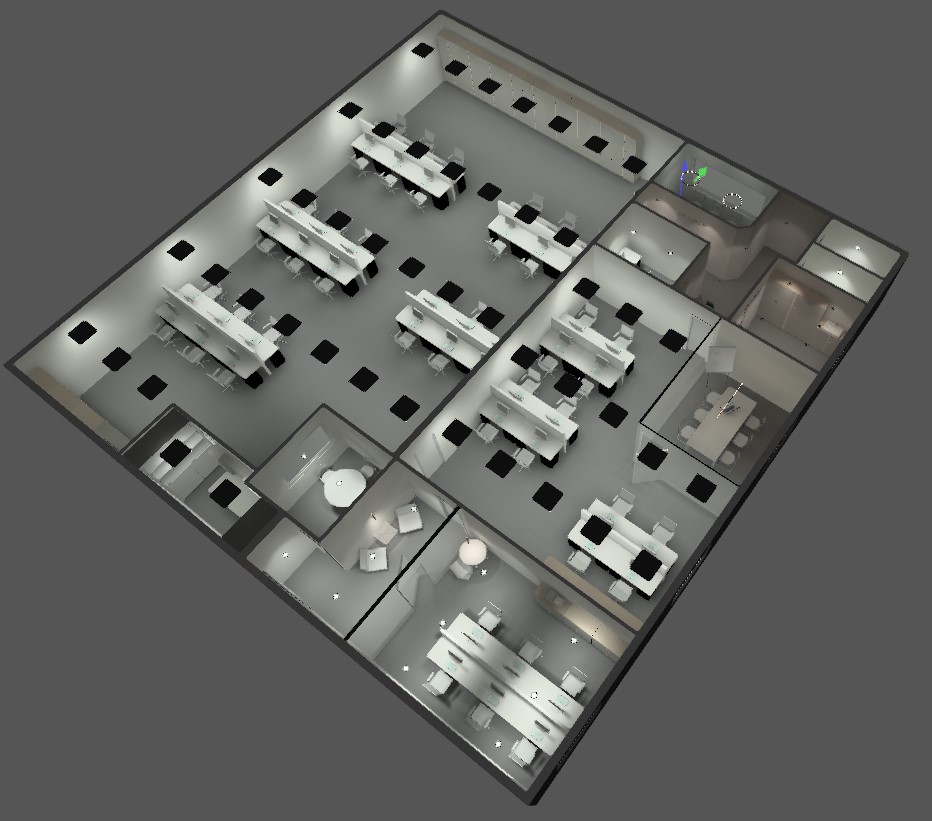 Xavio offers a free of charge DIALux lighting service for all Cat A commercial office fitout projects.  We are then able to specify the lighting from our extensive supply chain, deliver accurate quotations that meet the budget and subsequently supply the products to the contractor with the benefit of our expert logistics service.
Xavio also offer full emergency calculations on an hourly rate or fixed fee basis, and cost-effective lighting design services for Cat B or other types of commercial projects.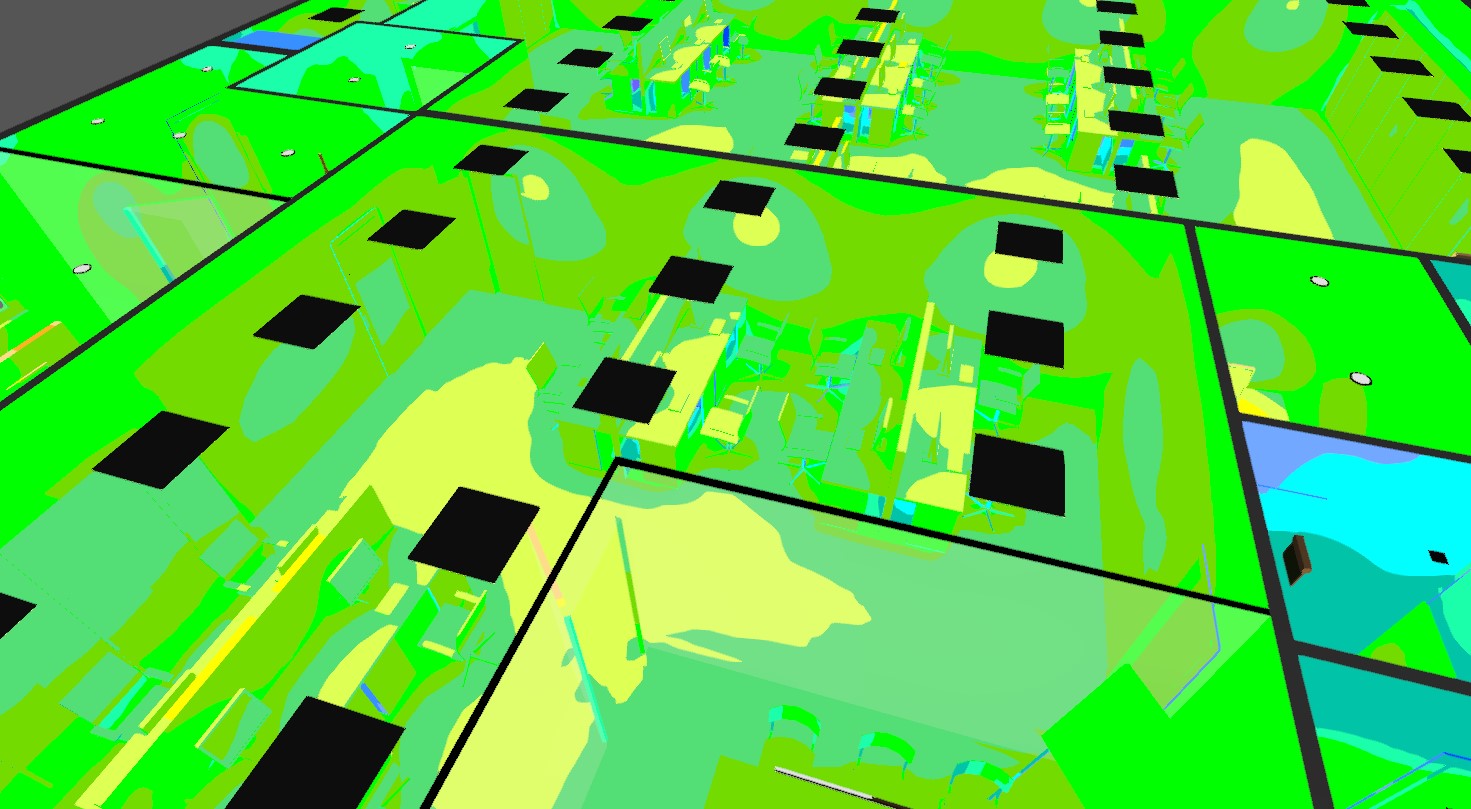 Discover More Xavio Solutions: