The problem:
Electrical contractors can often require a huge list of luminaires, specified from many different manufacturers for a particular project.  It takes them a long time to collate the full project requirements and source quotes on all the parts they need.
It is common that contractors don't have time, or proficiency, to go through all the detail and work out special finishes, special lengths, custom adaptations etc.
In other situations, the specified products may have a disproportionate lead time compared to other items, it then becomes necessary to utilise expertise to source an alternative that is available faster.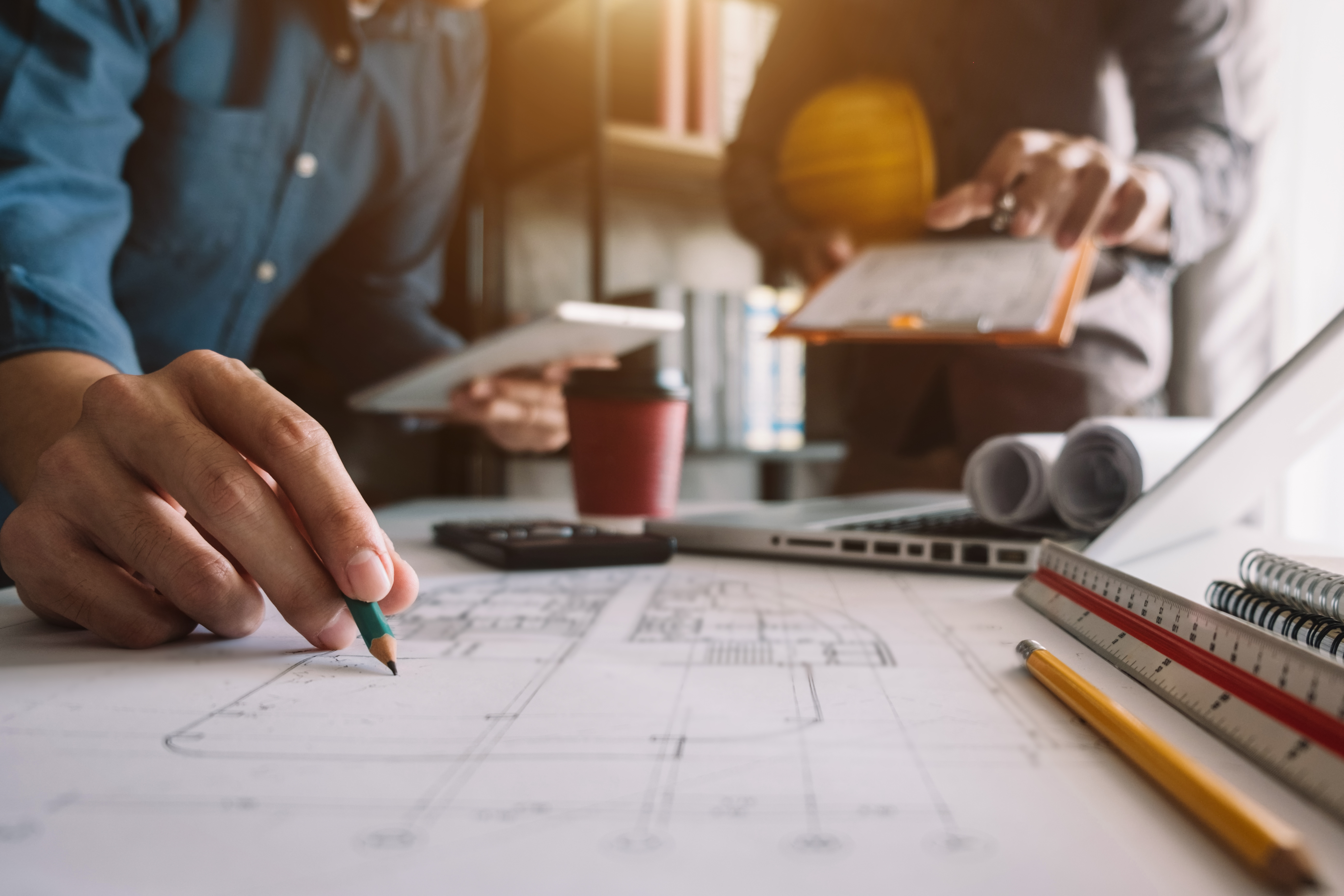 We take, often vague, specifications or lighting layouts and translate them into practical, comprehensive plans. Utilising the power of our extensive supply chain we can work out what is needed and write a detailed specification which can be sourced within the necessary timescale, saving you time and energy.
This can include finding alternative products that may be:
Less expensive
More suitable
More reliable
Available faster
The contractor then has a 'one stop shop' for all lighting enquiries and can place a single purchase order with Xavio for all their required lighting. Letting us worry about the details saves you time, money and energy.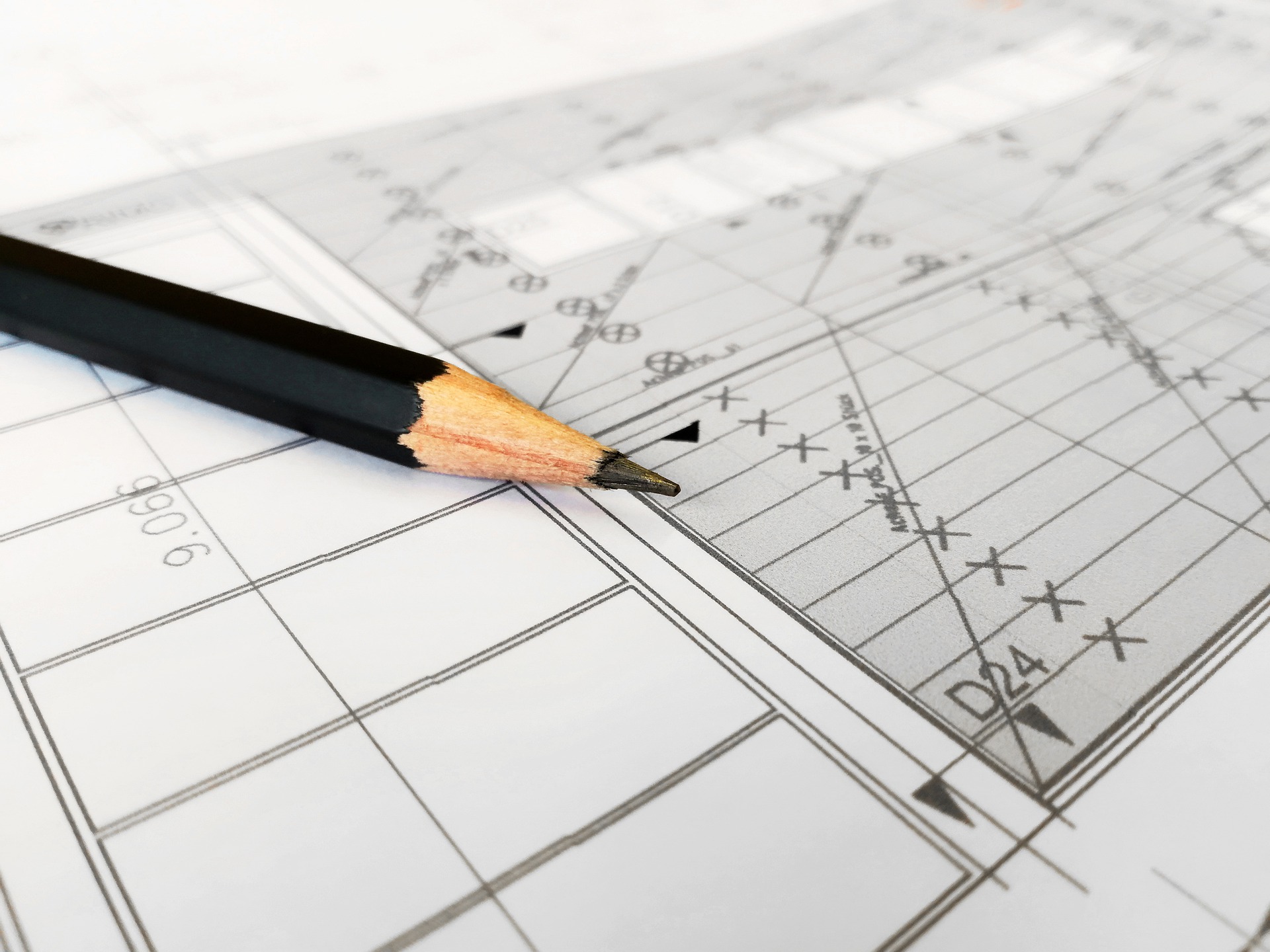 Discover More Xavio Solutions: