The problem:
Contractors are often frustrated by receiving incomplete information from lighting designers, architects, interior designers, or specifiers.  There is regularly a big gap between the documentation provided, and what the contractors actually need to inform the installation process.
Missing info can include:
Drivers incorrectly specified or not at all (causing incompatibility with dimming modules)
No loading schedules
No provisional loads for decorative lighting
Info missing on specialist lighting
No co-ordination of joinery lighting
DALI parameters need calculating and allocating correctly
No lamps specified for decorative lighting
No cable sizing or recommendations provided
PSU hubs need working out and designing
Driver topology needs calculating and allocating correctly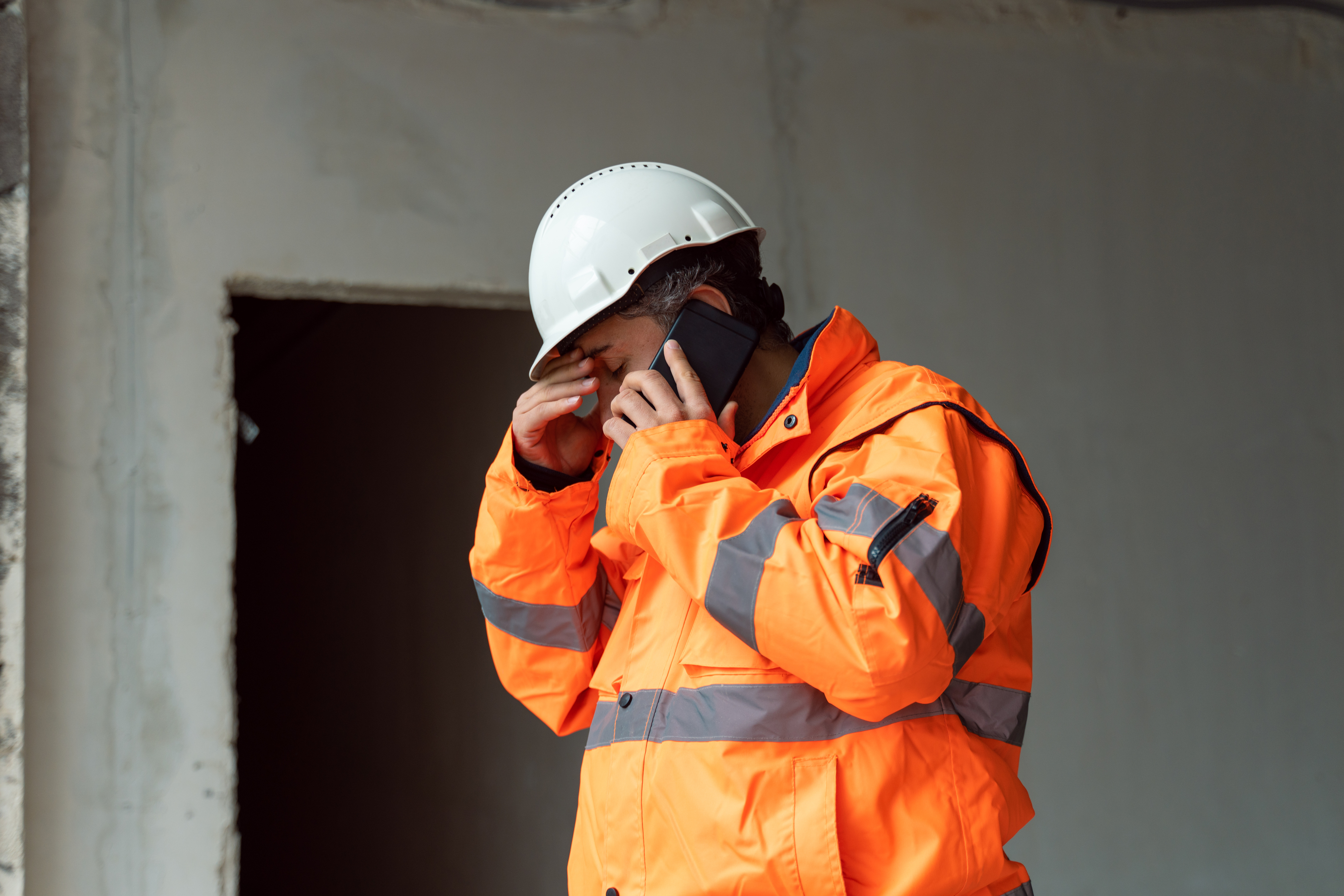 The X-Tech service can provide expert assistance on all the above points, pulling together a comprehensive package of professional documentation to allow the contractors to move efficiently forward with the installation.
This allows the electrical contractors to free up their office/design staff to manage other parts of the project and maximise their time in a more efficient way. By out-sourcing all this laborious and detailed technical work to the experts at Xavio you can be assured that your project runs smoothly and hassle-free.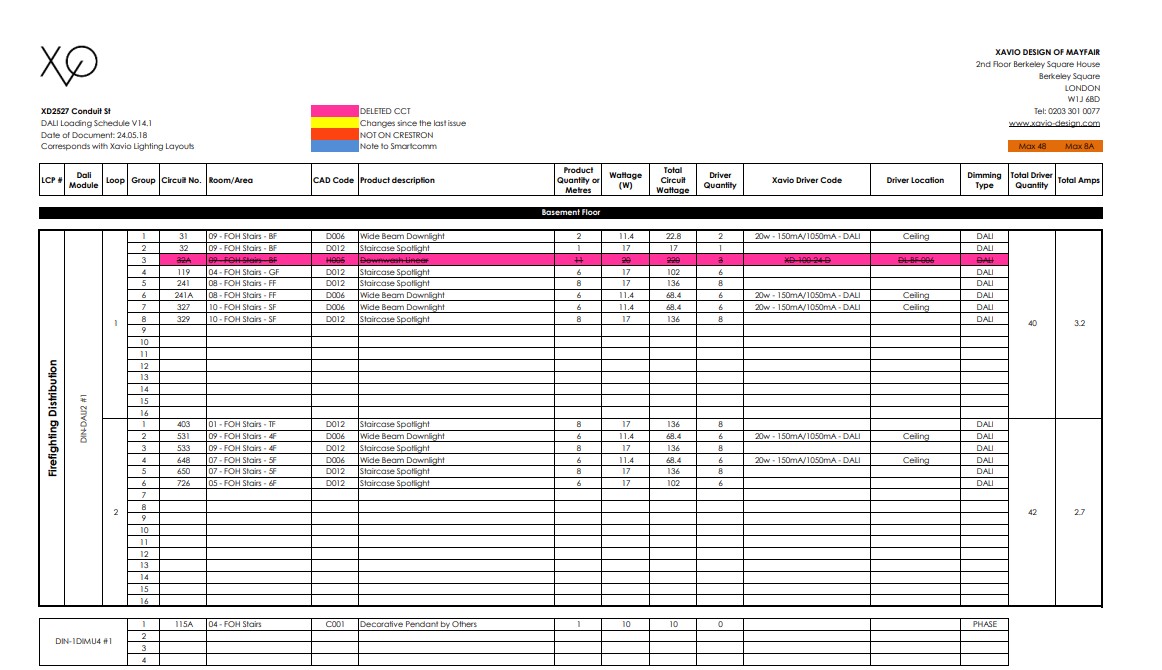 Discover More Xavio Solutions: